CDS Santa Cruz Chapter presents
The Coastal Classic I & II
July 22 &23-24, 2011
Recognitions USEF * CDS * USDF
Join us for some Hot Dressage on the Cool Coast!

Welcome to our chapter's premiere event!
We aim to showcase dressage for our community and host a special event for dressage competitors. Spectators are welcomed at no cost throughout the weekend to appreciate the beauty of horses
and enjoy the hospitality of the Santa Cruz Chapter.
Results
Complimentary proofs for all competitors at
www.McCoolPhotos.com
25% off for orders placed by July 31!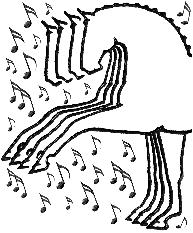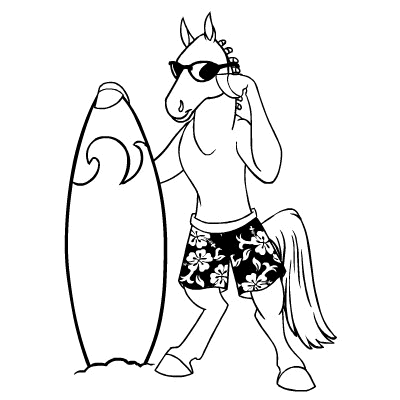 Directions to the Showgrounds:
1177 Buena Vista, Watsonville CA 95076
Electric gate, push black button to open for entry and exit, gate is
only open for 30 seconds. If you don't see the car, wait to open it again!! Contact show secretary if you need early/late access code.

We encourage freestyles and host the California Cup, a stakes class that recognizes excellence in a combined open/freestyle score average.

In addition to the California Cup, we offer many special awards for horse and riders, an often WILD costume class, daily high score awards for all rider divisions, and many perpetual trophies help make this a memorable show.

Wine tasting from local Santa Cruz County vintners is always very popular, and truly amazing and excellent healthy food on grounds and specialty offerings like new jam tasting surprises and pairings from Serendipity Spreads adds to the fun. This year we are adding amenities for riders including a Spa Tent! Come enjoy a massage or chiropractic session.

Because we have succeeded in creating a very special event, it generally fills early and is often oversubscribed. We follow USEF rules in taking complete entries in order received as spelled out in the premium and have an early closing date so entry status is known to all well in advance of the show.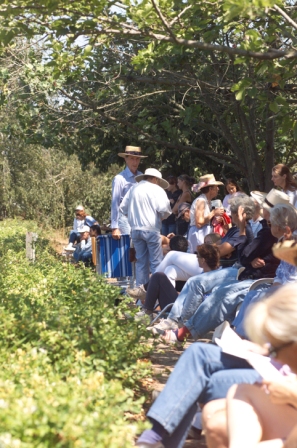 We draw spectators to dressage! Community and competitors enjoy watching the rides while sampling good food and wines.
2011 Officials:
Judges: July 22: Eleanor Stine-Masek (S), Arizona
Vicki Matisi (R ), Watsonville, California
July 23: Stine-Masek & Curry-Shaffer (S)
July 24: Sue Curry (S), California
Heidi Gaian (R ), Hollister, California

Technical Delegate:
Melinda Hallmark, CA "r" DTD
On Saturday both judges will officiate most classes.
Additional judges may be used if needed.
Manager/Secretary during show:
Sarah Miles 831-251-9871
Link to Email Show Management
Advertising/Website: Anne Howard 831-247-5584
Email: anne@in-balance.com
Advertising/Vendor/Sponsors:
Download Sponsor Brochure (.PDF)

Volunteer Coordinator: Diane Nell (email link)
Photo Galleries of previous shows:
Come join us for another fabulous celebration of Dressage on the Coast!
"Thank you again for hosting such a fabulous show, my horse and I had a great time. The weather and food were great and I can't remember when I had such fun." -Amateur Competitor
"Great footing, cool weather, fun to watch and ride. And an audience to ride for too! Wow!" - FEI competitor
"I love the fabulous wine tasting - its fun to have a show that encourages you to sit back and watch the event." - Spectator
"I'm so inspired to go do my first freestyle!" - Spectator
"Seeing this show several years ago inspired me to start riding dressage, and now I'm doing it!" - Amateur competitor
"Awesome awards - its such a fun show to attend!" - Trainer