Boarders and Miscellaneous Gallery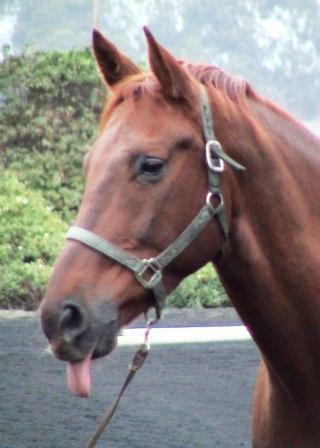 What? Me serious?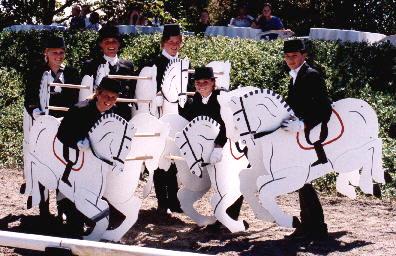 Juniors putting on the Ritz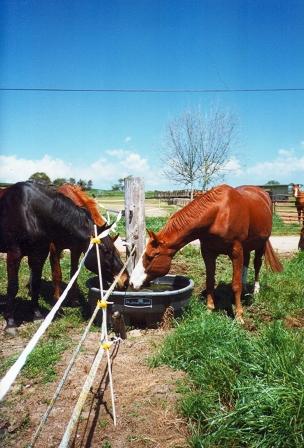 Shmoozing at the water hole: Banner, Andy & Pajaro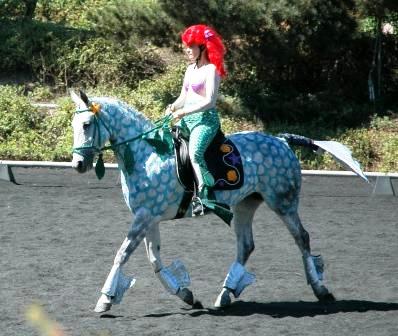 Costumes Galore at the Coastal Classic: 2004 Winner
Photo credit Karen Nevis www.karennevis.com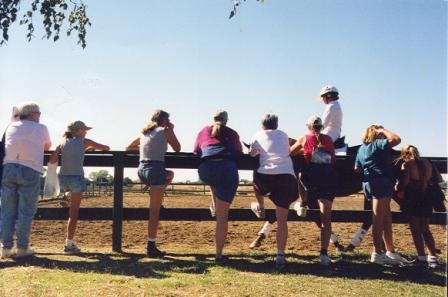 It takes a village to get some folks through the warm-up!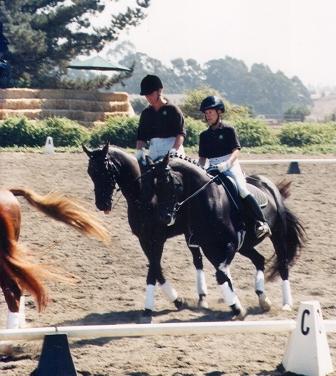 Large or small, we quadrille them all
Sue Holt and Erica Poseley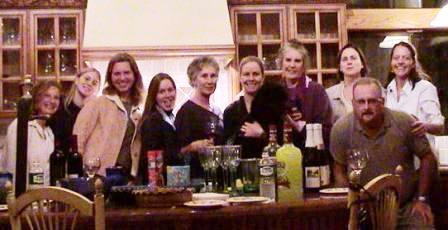 2003 Barn Holiday Party
Val, Eryka, Emily, Janah, Sandy, Andrea, Michelle, Colleen, John, and Natalie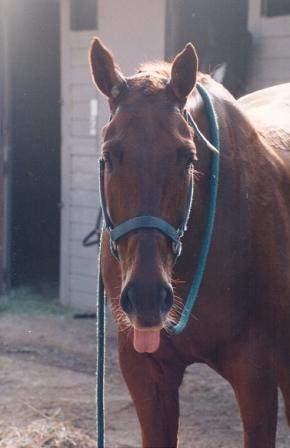 Who says dressage isn't hard work?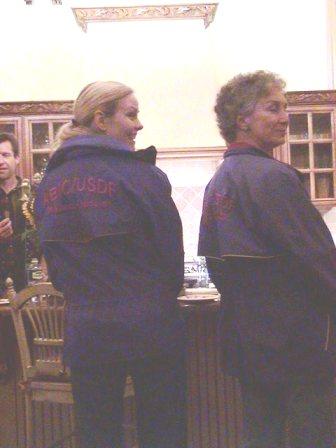 Sandy and Andrea show off their 2003 Championship Coats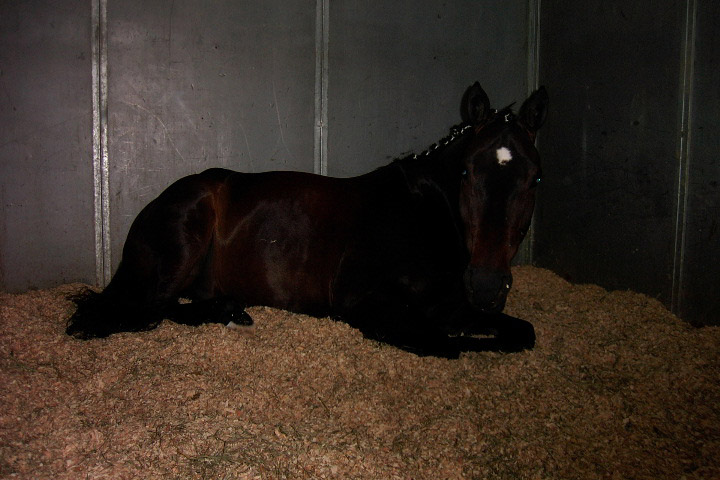 Yeah, Dressage Horses need their beauty sleep too!
Hey Jo takes a nap between tests at Rancho Murieta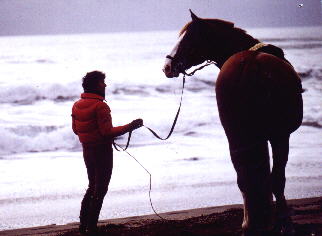 The beach is nearby and sometime pretty exciting!
Pilgrim & Sandy on the Pacific frontier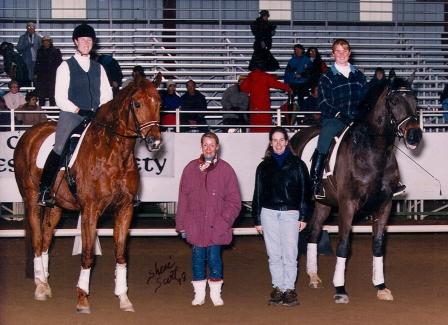 Riding with Christine Stuckleberger and Michelle Gibson:
On the left Anne & Posh, right Chelsey Sibley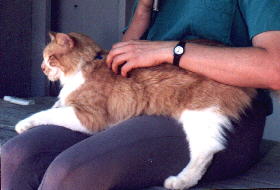 Rafters is the Main Teaching Cat and Supervisor of All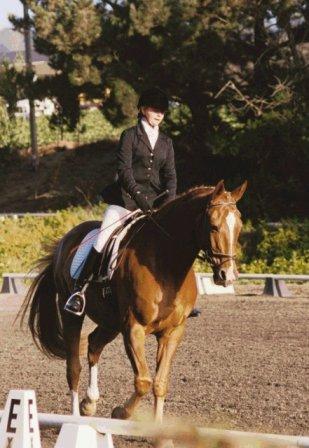 Erica Cummings on Pajaro
Graduate of the Riding School, now a horse owner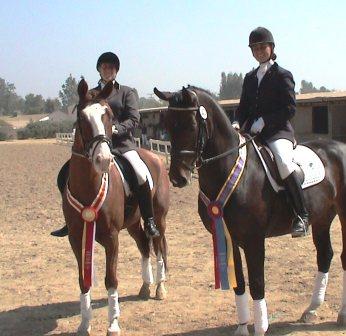 Anne & Barbro
First and Second in the BIG CDS First Level HOY class 2004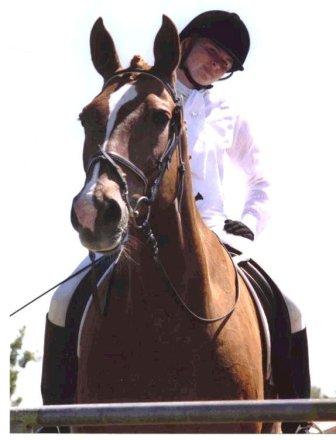 Pajaro
(Pilgrim - Finesse - Chrysos)
A wonderful fellow & teacher to many
1989 - 2004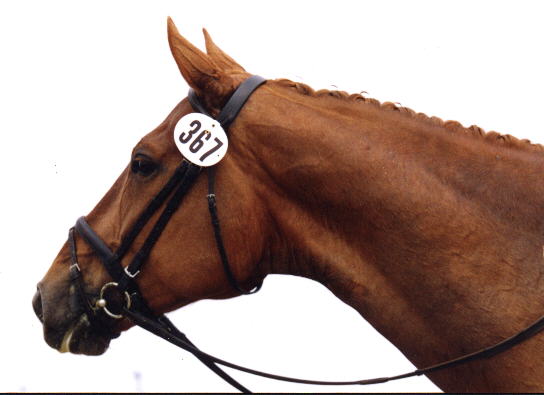 Looking forward to that next test...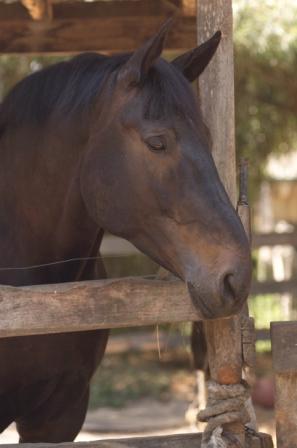 Andrew, the resident gentle giant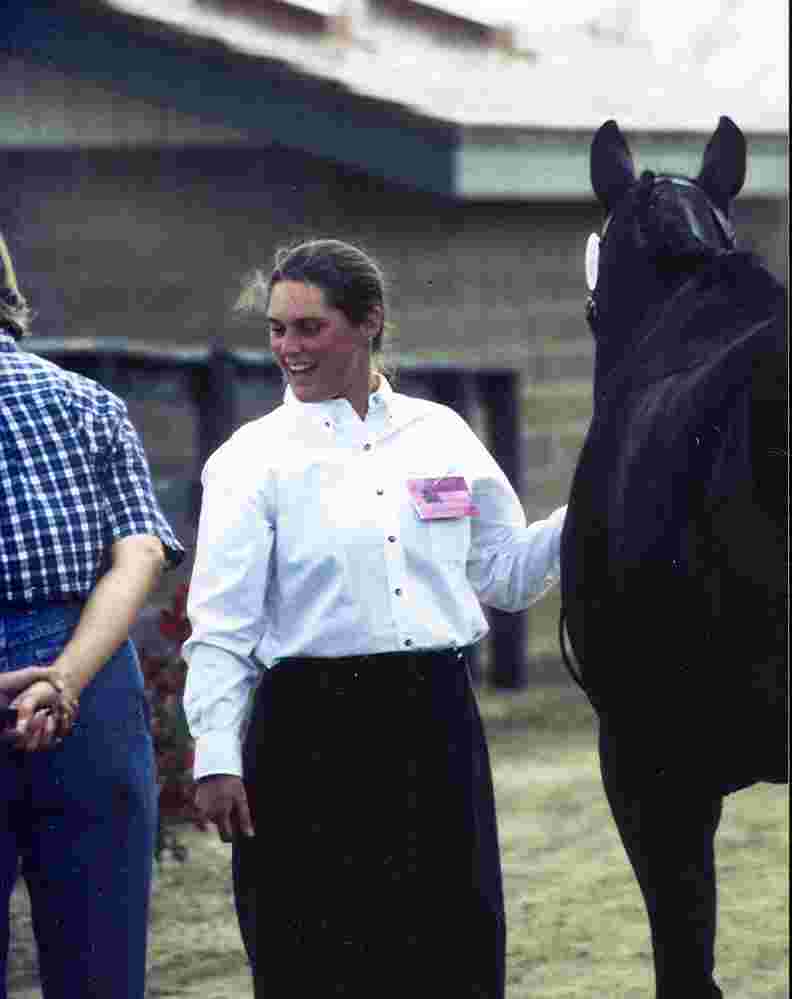 Sue Holt, past assistant to Sandy with her Young Rider horse Winsome, at the FEI jog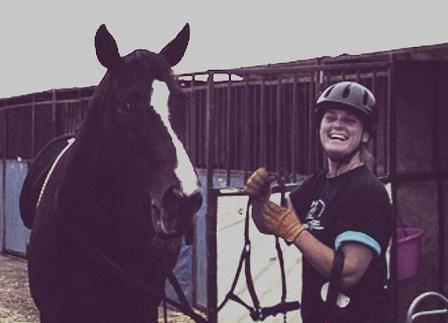 Sue and Winnie preparing for a good ride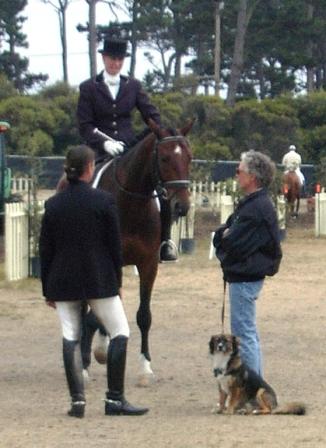 Sandy, Heidi and Tanya confer at Pebble Beach; with Team Dog Mr. Jowski supervising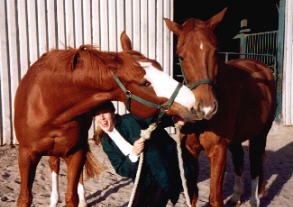 Christmas Photos are always fun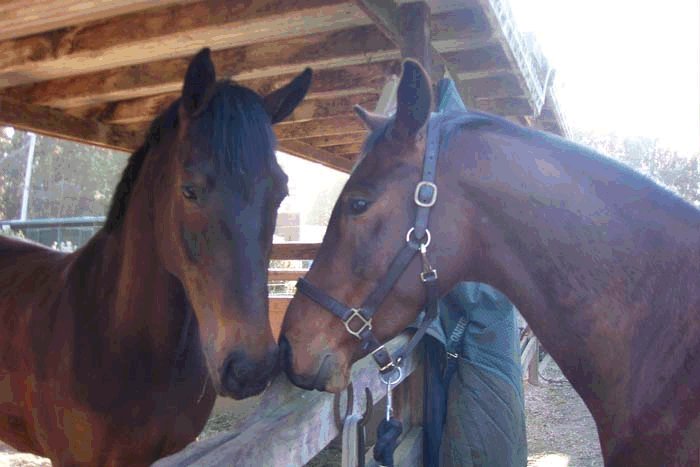 Sapphire and Syrano discussing what its like to be a young Dutch bay warmblood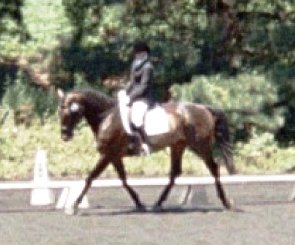 Sapphire in her first year of showing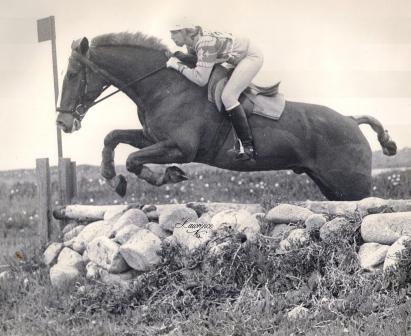 Anne's first event
Pebble Beach Bird Rock course on Clyde Kadiddlehopper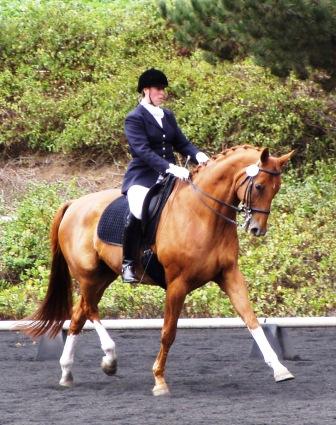 Anne and Posh
Returning to competition after his founder and her achilles' rupture
2004 Zone 10 Champions at PSG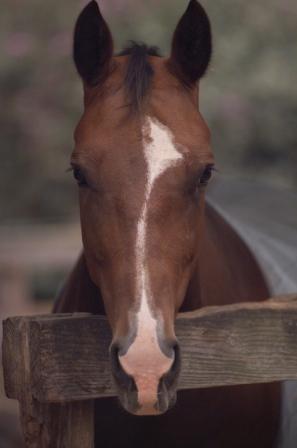 Puanani
Queen of all she surveys
Jowski
King Pooch and Player of All Things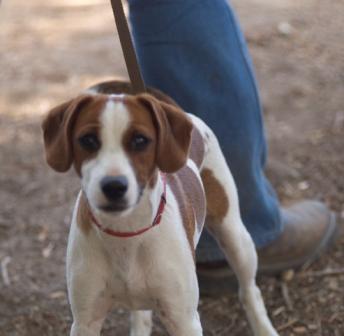 Diamond
Assistant Pooch & Jowski Chew Toy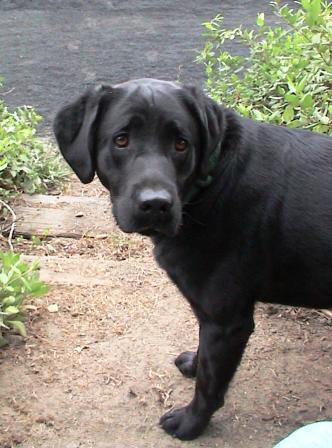 Anchorman
"Um...has anyone seen Janah...or my tennis ball?"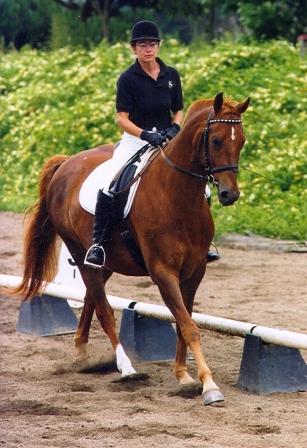 Plymouth
"Rocky"
1985 - 2000
A little guy with a big heart